Investing in places like waterfront properties in Weston already has the perk of a beautiful location, but there's more to investing than just the beauty of the area. Here's what you should know before investing in South Florida Waterfront real estate.
Understand the real estate market
It's important to understand the real estate market when looking to invest in properties like Lighthouse Point real estate, as it's dynamic and changes often. In one moment it can be a buyer's market and the next a seller's. Either way, it impacts how much you're spending upfront when choosing a property.
Three steps
to take when analyzing the market are: assess the market volume, understand the demand drive, and evaluate the future potential of the market. Assess the market volume by understanding if it's a buyer's or seller's market, what inventory is available, and finding out what's driving both these factors. Understand demand drives by researching the location and seeing what groups of people are renting or buying, and for what costs. Evaluate the future potential of the market by understanding the surrounding economy and population.
Work with people who know the process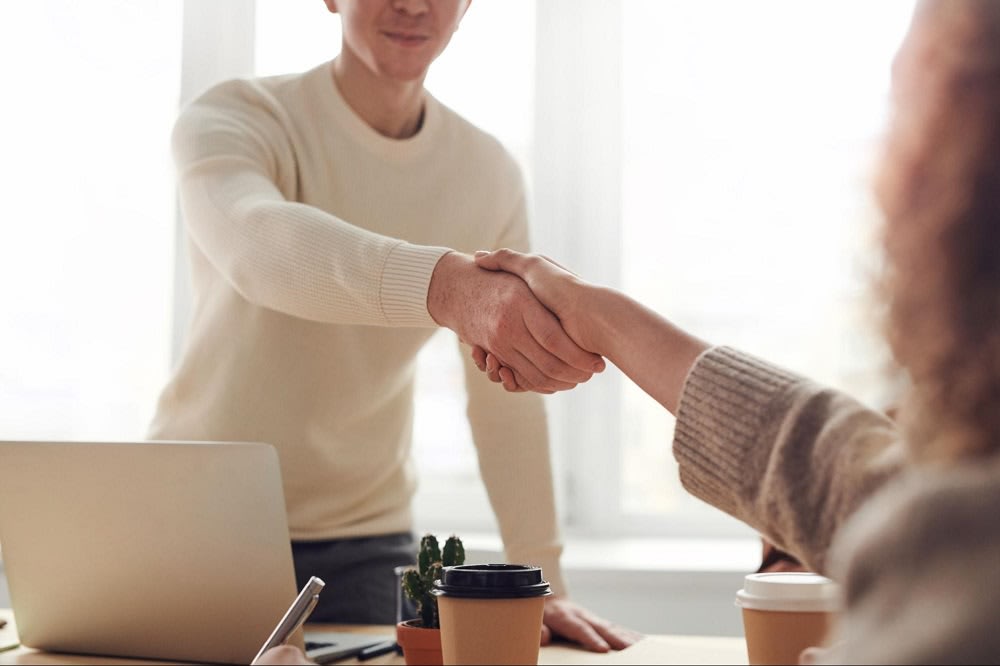 Although you should do your own research when looking at properties to invest in, having somebody to help you through the process can be extremely valuable. It's best to find somebody who's following the same real estate investment strategy that you're taking on. For example, if you're interested in being a landlord for waterfront properties in Weston, find somebody who is already a landlord.
One way to find
mentors or investors
is to go to local REIA groups. The people in these groups will have a good understanding of what's happening locally in the real estate market. Volunteering in groups like these also gives you the opportunity to ask more questions and learn from more experienced members. Working with a property manager or a real estate agent is also a sound choice, as they'll have the experience that gives them a deep understanding of the investment process.
Consider the location of the property
As with any venture into buying property like Lighthouse Point real estate, considering the location is very important, as it's the only part of the property that can't be changed. Not researching location can also have negative impacts on your investment. A big
aspect of the area
to be aware of is if there are any road changes or new developments planned for the future. Construction that blocks a beautiful view or brings traffic to the area can make your investment property worth less than at the time of buying.
You should also research
other things
about the location that relates to a future tenant's needs. Search for nearby amenities, how the job market is doing and where it's growing, public transportation, school systems in the area, and statistics related to crime and safety.
Know why you're investing
When you know why you're investing in real estate, it makes it easier to
create a plan
. Having a plan ensures your efforts are concentrated on making progress towards your specific goals. It will also give you a sense of focus and control, and help you stay on track. Part of this planning may be specifying your financial goals, choosing how you want to invest in properties, or if investing is the move for you.
Another
thing
to be mindful of is why you're choosing a specific property to invest in. If you don't plan on using the property yourself, then you shouldn't base buying a property on your own opinions and personal tastes. One way to remove yourself from the process is to instead consider the cost to buy, the cost of improvements, and how much you can rent after renovations. Ensuring factors like profit and location are sound will help you find good waterfront properties in Weston.
Make sure it's a sound investment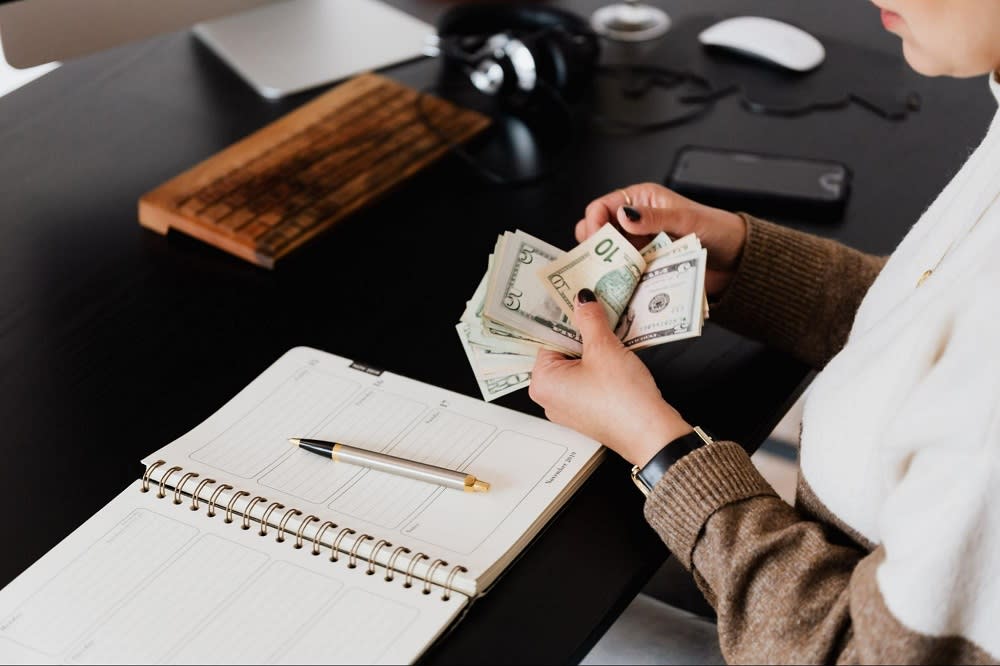 When making an investment in a property, you want to make sure that the investment is sound. One thing to focus on is
creating cash flow
, or profiting from a property like Lighthouse Point real estate. Failing to account for cash flow could cause you to lose money, or allocate more funds than you budgeted for into the property. Distinguishing between
immediate income and future value
is important too. If the surrounding area is improving, then chances are the value of your property will increase.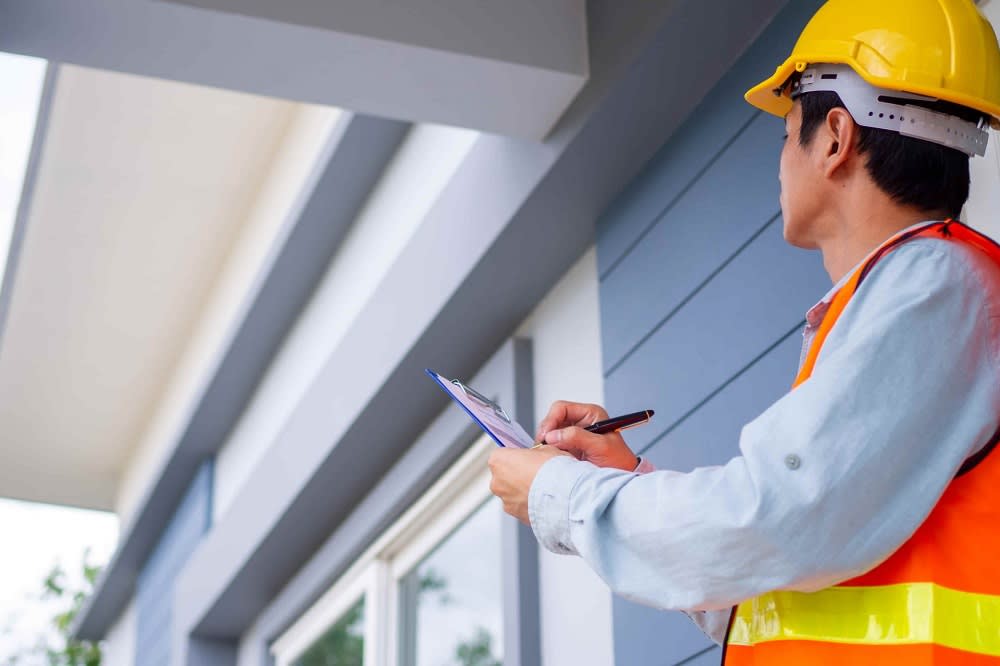 Another way to ensure you're making a sound investment is to get a home inspection. Home inspections are well worth the cost, as they can uncover hidden problems that could seriously impact your financial plan. Some things a home inspection might uncover are roofing problems, electrical problems, plumbing and leaking repairs, structural and foundational repairs, as well as any other safety and fire hazards that would need to be fixed.
Be aware of the risks
Investing in property has several benefits, especially if you're doing your research and planning out your steps. But preparing for the unexpected or the possibility of something going wrong is smart, as you'll be better equipped to deal with the problem. Some risks of investing are ending up with a bad tenant, the property needing repairs, or the property not appreciating in value.
As a part of planning for any risks, you may also want to prepare an
exit strategy
if things turn south quickly. Know how you would sell the property if you needed to, and plan for the type of property you invested in. Other ways to buffer your losses are to refinance the property or rent it out, even if you have to rent it at a lower rate.
Ready to invest in South Florida properties?
With these aspects of investing in mind, you're ready to make an informed decision about investing in South Florida Waterfront properties. When you're ready to make the jump, contact Lighthouse Point real estate expert
Gregory Marchese
to guide you through the process.