As the world begins to respond to a post-pandemic normal, tourism is at the top of everyone's plans. It has been months, even years since people have been able to experience a relaxing and sun-filled vacation—especially those in the north who have had an exceptionally difficult winter!
These numbers show a trend. Tourism is responding and people are moving around a bit more. The response is slow, but once government travel restrictions are lifted, tourism is expected to continue rebounding at a good pace. South Florida is a wonderful place to visit with warm beaches, nature preserves, golfing, world-class restaurants, arts and culture, and major events. As the economy rebounds, the housing market will also adjust.
According to the
Miami Herald
, five experts believe there will continue to be growth in the real estate market. If you have been thinking about relocating to somewhere warmer, it's an exciting time to visit South Florida, whether you're weathering the last few wintry months or dreaming of a summertime getaway.
Population and business growth
Florida's Chamber of Commerce
believes that the state's population could increase to 26 million by 2030. Miami-Dade County is expected to have the largest population growth with around 3 million. Miami and Fort Lauderdale have become hotspots for workers relocating since the pandemic. Thousands of workers were given the option to work remotely and chose to relocate to better climates with more activity. In addition, there is no income tax in Florida, so workers can keep more of the money they earn.
South Florida offers an active lifestyle all year-round
There is an active lifestyle available to people in South Florida all year-long. While workers make up a portion of the population growth, snowbirds continue to grow as well. Spending winter in South Florida is much more appealing than shoveling snow up north.

With the population growing, so are businesses. There is a tech boom happening in the Miami and Fort Lauderdale areas right now. With lower tax rates and available commercial space, companies are finding South Florida is the place to be. Startups and well-established companies are beginning to come into the market, which will continue to grow the economies of Miami and Fort Lauderdale. A strong economy, business sector, and population growth continue to solidify the great real estate market happening right now.
Sustainable building
Climate change has been front and center in the news lately. We see unpredictable weather patterns from fires, extreme hot and cold, tornados, hurricanes, and everything else Mother Nature can send to us. Homeowners and builders will begin to take notice and plan their projects accordingly. With all the sun in Florida, it's an ideal space to use solar power. In addition to helping combat climate change, there is a
26% federal tax credit
available for homeowners who install solar in 2022. In addition to alternative energy, we will begin to see new and existing buildings really take on the smart home approach. Using technology to assist in decreasing wasted energy in your Lighthouse Point home by controlling air conditioning, heating, and lighting will have a significant impact on not only your personal energy bill but also the climate. It's an added benefit to have the coolest house on the block—literally and figuratively!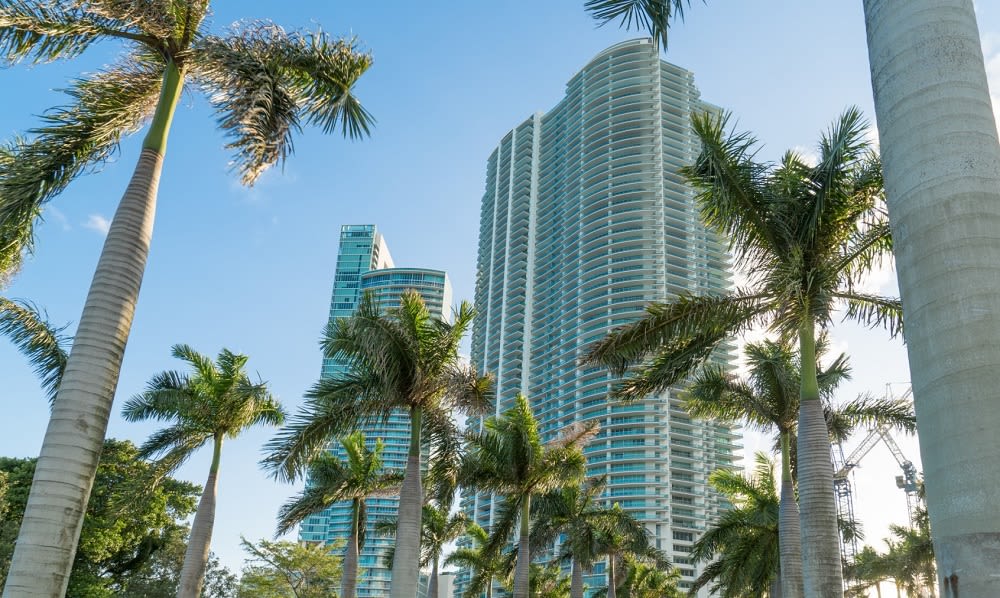 Home prices increasing
As we have seen in markets all over the country, home prices have increased during the pandemic.
Fannie Mae
predicts a 6.8% rise in single-family homes through the end of 2022 in the South Florida market. While this major increase in price was due to the pandemic, we also know that the pandemic has changed real estate in general. Home prices are expected to continue rising, although perhaps not this aggressively. Until we know more about the next year or so of changes, buyers and investors should plan on small increases in home prices.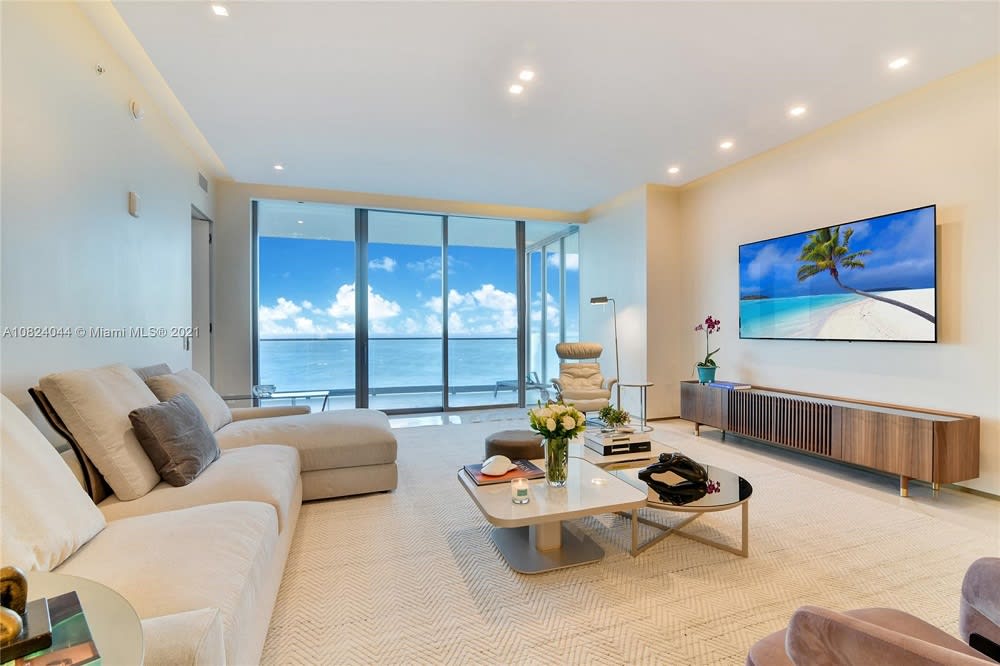 Interest rates and housing supply
The mortgage interest rates will most likely remain relatively low at the beginning of 2022 due to the Federal Reserve announcement that they will keep the interest rate between 0.00% and 0.25%. With the interest rates at such a low rate, it has allowed more buyers to own their own homes. This trend of moving renters to the buyers' market along with a migration of people into the Parkland real estate market has caused a housing inventory deficit. These two factors will continue to impact the availability of Lighthouse Point homes and other areas within the Miami-Dade community into 2022. There is a need for ongoing new development in the area. With the ongoing supply chain issue within the United States, development has been delayed on many residential buildings. As the supply problems lessen, the building will move forward and more inventory will become available.
As you can see, new developments in the real estate market in South Florida make this an excellent time to invest in Lighthouse Point or Parkland real estate. If you're ready to take the next step, reach out to
Gregory Marchese
for expert assistance.