If you search for homes for sale in Parkland, you'll see plenty of results. However, not all homes are created equally, and some houses will sell for much more than others. If you want to make sure your home stands out among other Parkland homes for sale, here are a few ideas to consider.

The housing market in Parkland is somewhat competitive right now. Desirable homes can sell faster and command more than the asking price, and these tips can help your house be considered "hot" by potential buyers. Even if you're not at a place where you can invest in major external upgrades or execute heavy interior renovations, here are eight ways you can prime your home to sell for the best possible price.
Touch up your curb appeal
The first impression a potential buyer will have of your home will be when they see your house from the street or driveway. As we all know, first impressions matter whether you're meeting somebody new on a blind date or you're checking out a house for the first time. Imagine yourself from the perspective of a potential buyer. What do you see when you look at your home from the curb? What do you like? What turns you off? It might serve you well to spend a Saturday working in the flower beds, replacing the mailbox, or power washing the driveway.
If you want to do more, here are a few other ideas
.
Consider energy-efficient options
This is a big topic as energy costs continue to rise around the nation. Imagine being able to brag to a potential buyer about how little you spent on energy over the past year. Making your home more energy-efficient can happen in a few different ways. You might consider better insulating your home,
adding a new garage door
(which can help with insulation), or installing energy-efficient appliances. If you're interested in smart technology, many users of smart thermostats report that they have saved money on the cost of heating and cooling their homes.
Improve your interior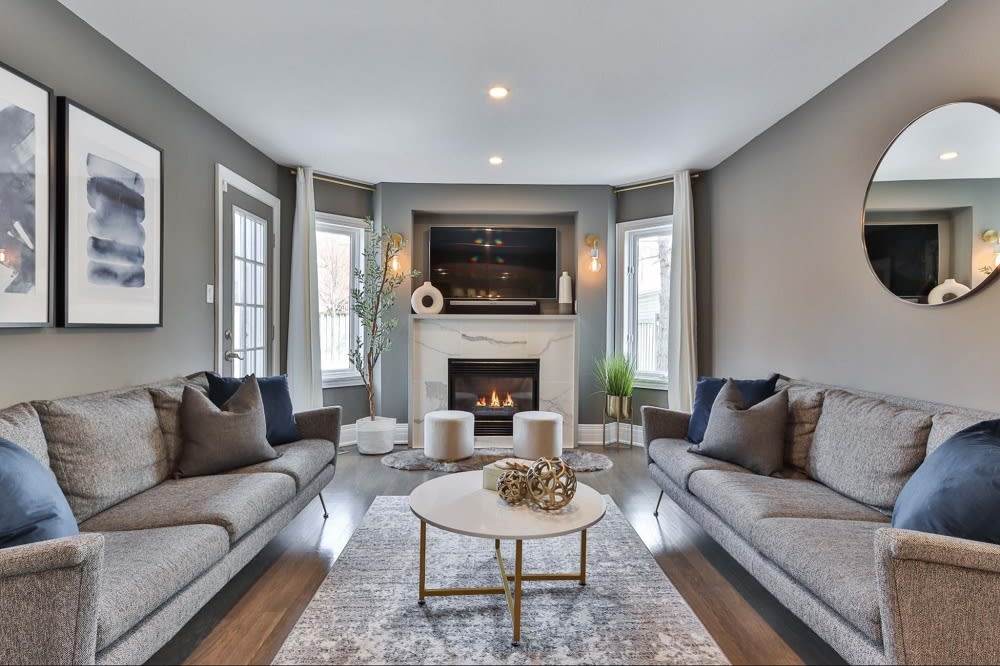 Maybe you don't see yourself swinging a hammer like Chip Gaines on Demo Day, but you don't have to be a Fixer-Upper to improve your interior. A few easy ways to enhance your space include:
Apply a fresh coat of paint, especially in the kitchen, living room, and bedrooms

Install a stair-runner/refinish your main staircase

Add crown molding

Swap out old light fixtures with new, modern looks

Paint the kitchen cabinets and install new hardware

Caulk the bathrooms

Replace your carpet with wood or vinyl flooring
Touch up your exterior
First impressions matter especially when a buyer sees several homes for sale in Parkland on the same day. Once again, you don't have to be a home builder or a professional landscaper to give the exterior of your home a facelift. There are many simple upgrades if you're willing to commit a little extra time and energy. A fresh coat of exterior paint will make your home look inviting, and it will also help seal out moisture and protect the structural integrity of your home.
Improve the outdoor areas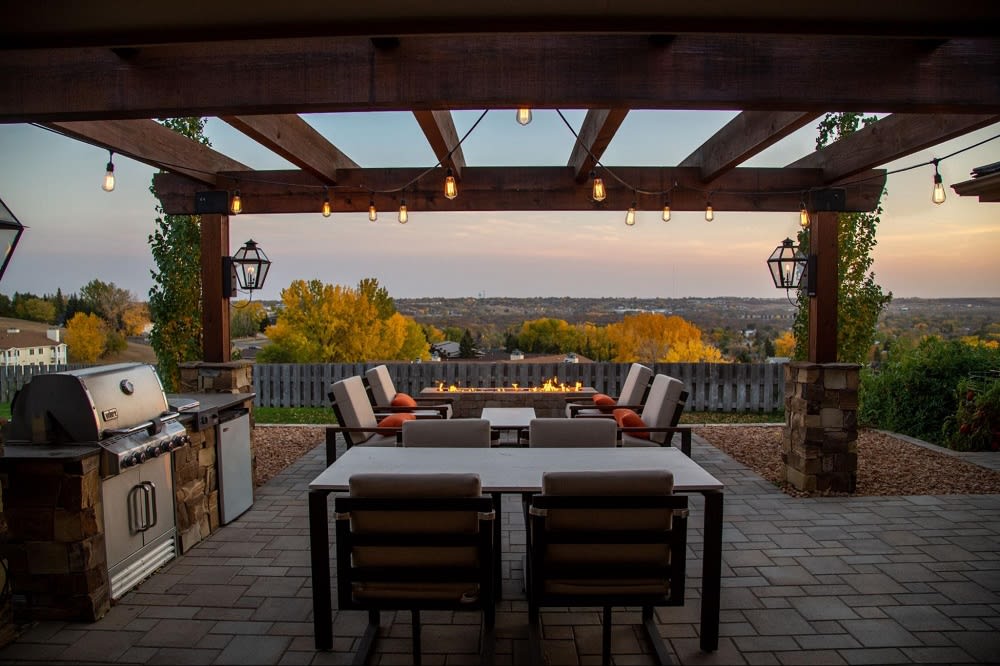 People love to gather outside, especially in areas like Parkland, where the weather is pleasant year-round. If you have a deck or porch, you'll want to ensure that this area is inviting and well-kept. Consider improving lighting, expanding paved areas, or adding an outdoor fire pit with seating. If you don't currently have any designated outdoor areas, you might want to consider if it's worth it to create this type of space on your property. This could be a major draw for buyers.
Make your home smart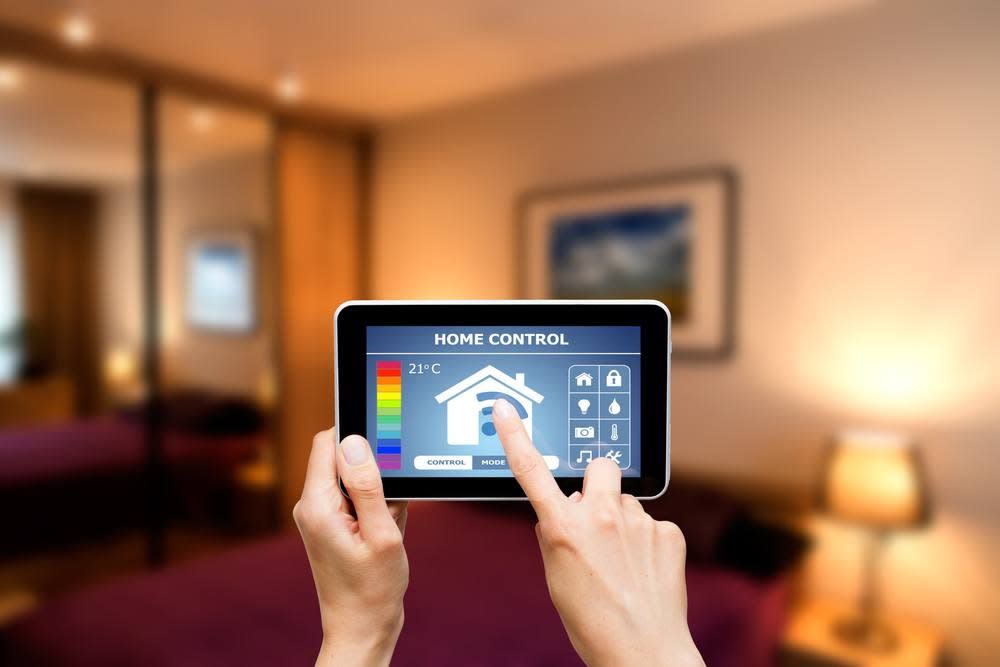 Smart technology offers modern convenience that is important to many buyers. Perhaps it's lighting that can be controlled via WiFi or Bluetooth or a garage door that you can open and close with your phone. Or, more importantly, you can make sure the garage door is closed even if you're away from home.
Smart technology
can also ensure the safety of your home, whether through a video doorbell or a smart smoke detector and carbon monoxide detector.
Don't forget the small details
When you're living in a house for a long time, it can be easy to forget to clean under the refrigerator or dust that entryway coat closet. However, these are things that may be important to buyers. As you're getting ready to show your home, take time to do some deep cleaning and organizing. If there are any strange odors, you want to eliminate those. Imagine walking through your home for the first time, and look for anything that may raise a red flag or attract negative attention.
When you're ready to list your house, reach out to
Greg Marchese
. Greg is known for his extensive knowledge of the South Florida area and the up-to-date technology he uses to streamline the buying and selling process. Greg has a wealth of knowledge of the current homes for sale in Parkland, and he knows how to make your property stand out as one of the top Parkland homes for sale. Contact Greg today to get started!