Rio Vista real estate hunters will find what they've been looking for in this classic Fort Lauderdale community. Lovers of tree-lined streets, unique architecture, and rich Old World feel will be a perfect fit for this lovely neighborhood. Located just 25 miles north of Miami, this thriving city with 63 golf courses and 4,000-plus restaurants is known as the Yachting Capital of the World. Some 45,000 resident-owned yachts occupy its 100 marinas. After exploring beach homes in Rio Vista, weary homebuyers can wind down at the end of the day and enjoy fine dining and one of the glorious sunsets Fort Lauderdale has to offer.

The Rio Vista real estate market is booming in this Fort Lauderdale hamlet, with home prices rising 34.5% over the past year and the median sale price sitting at $2,000,000 in 2021. It's a great time to make your move to enjoy the year-round average temperature of 75.5 degrees and 3,000 hours of sunny skies every year. Whether you're eying beach homes in Rio Vista or a classic canal estate, the sun and the sea are in your future.

Fort Lauderdale is 38.6 square miles in area and has 165 miles of waterways and canals within city limits. Known for its beaches and nightclubs, this tropical paradise features the Riverwalk Arts & Entertainment District and hosts the Langerado Music Festival. Movie buffs checking out Rio Vista real estate may even recognize settings from some of their favorite films.

Whether you're looking to increase your home's ROI when you list it or doing some fine-tuning to make it your own, here are some ideas for luxurious additions.
Luxurious amenities Fort Lauderdale homebuyers want
Cutting edge technology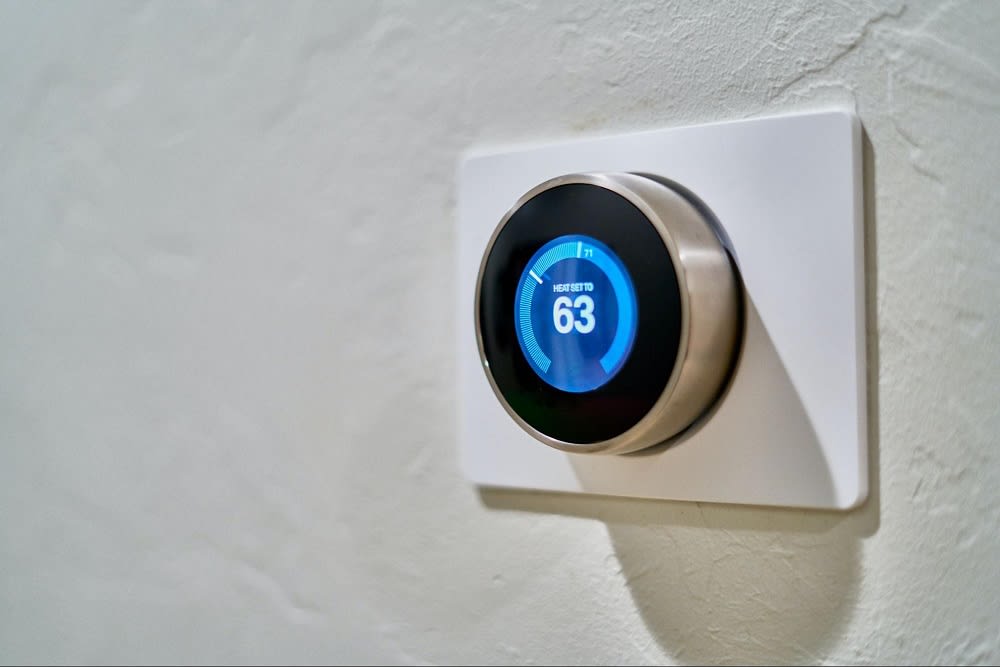 High-tech is everywhere in the future of home comfort and functionality. Every room can benefit from a technology upgrade, from voice-activated security to mood lighting, temperature controls, and automated shades. You can enjoy streaming entertainment in every room, along with instant-on/off fireplaces and water features. Beyond simple comforts, there's also social responsibility. Green technology is booming. Luxury homebuyers can add
solar energy systems
, water reclamation systems, irrigation systems for lush green outdoor areas, and electric vehicle charging stations. You can have the luxuries you want, be a good citizen, and save money all at the same time. Of course, you'll want it all to be both voice-activated and accessible through your smartphone so you can have everything set the way you like it when you return home.
Entertainment everywhere
With wireless technology, there's no reason any room—or for that matter, any outdoor space—can't provide you with any entertainment you want wherever you are. With the right tech, you can enter any room and request a podcast you started listening to earlier to continue where you left off, or play the day's sports highlights, your favorite soap opera, or family home movies on your bathroom video screen. And there's no reason to get out of your infinity pool for a movie night with your friends. Just activate your outdoor pop-up video screen, and you'll be king of the world no matter which blockbuster you choose.
Self-care spas, beauty parlors, gyms
For true luxury, those with beach homes in Rio Vista can outfit their homes with their
favorite self-care needs
. There's no need to fight for parking when you have all of the weights and equipment right at home. You can work out on your schedule with the equipment you prefer and a space equipped with everything your trainer needs. Afterward, enjoy time in your sauna or steam room, and then it's straight to the massage table where your trainer/masseuse will work those knots out of your muscles. Don't forget to leave room for a beauty salon with a wash station, reclining chair, and dryer hood. You'll have everything your private stylist needs to prepare you for the evening's events.
A collector's dream home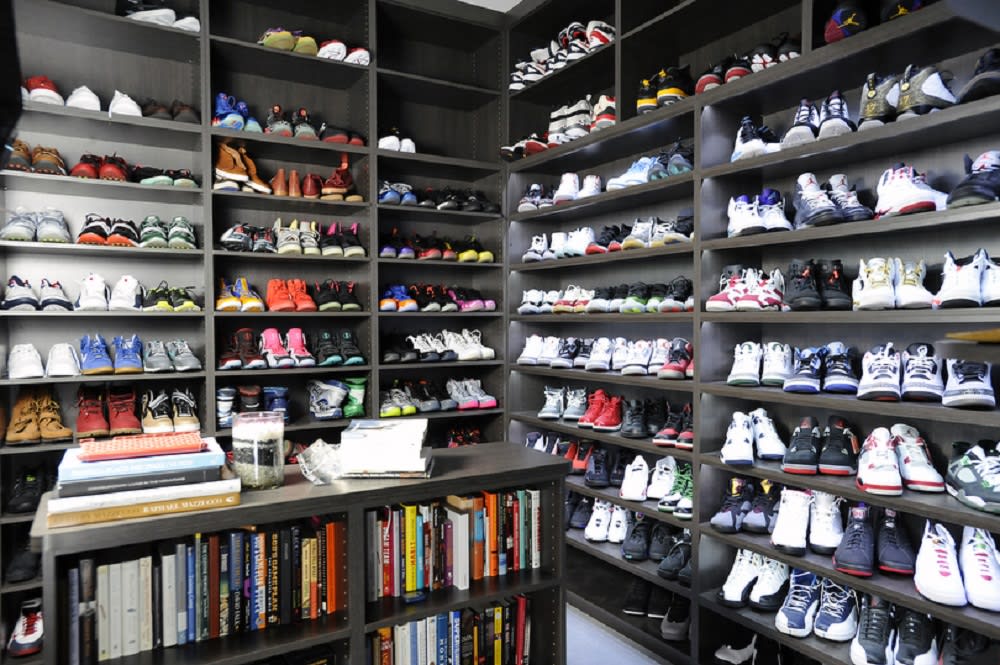 Whatever you collect—books, wine, shoes, baseball cards, or watches—an impressive display place for your treasures just enhances your investment. A classic English library with rich walnut cabinetry for your first edition collection is always in order. A wine tasting room may be to your liking, a champagne room for special events, or an old English pub for your "Beers of the World" collection. Only your closest friends will be invited to see lush cabinetry and lighting in your private shoe room display for your favorite Jimmy Choos, Manolo Blahniks, and Christian Louboutins. For others, a separate room for rare Jordans and Yeezy's may keep the peace in the family.
For the kids
Every parent wants their children to have the best in life, including things they didn't have as kids. A dream childhood home with
exotic themed bedrooms
, a giant train for a bed, or even video walls to travel through the universe are all kid-friendly luxuries. For fun, install a slide from the kids' rooms down to their playroom that can be monitored from anywhere in the house. Make it a perfect space with classic video game cabinets, puzzles, pool, ping pong, foosball, and maybe even a candy wall for the best birthday parties ever!
Home theaters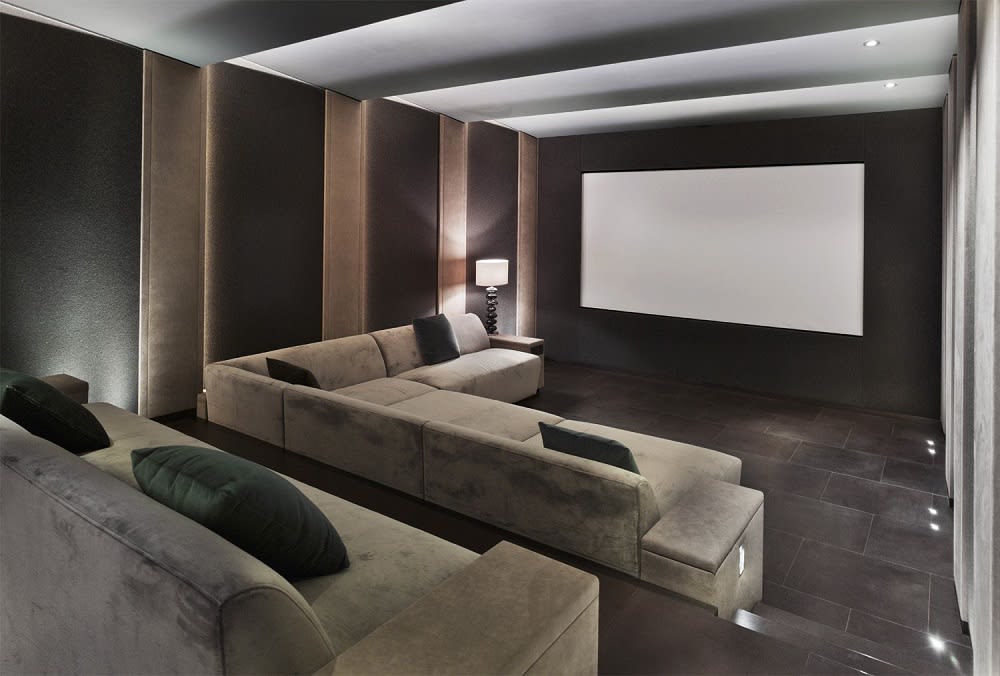 With entertainment everywhere in the house, there's still nothing like having your own home theater for a quiet date night with the special person in your life or a premiere night with friends and family. Whether you want a modern high-tech video center with gaming capabilities or an Old World movie palace with red velvet curtains and ornate paintings on the walls and ceiling, all you have to do is imagine it, and you can have it in today's world.
Searching for luxury Fort Lauderdale real estate?
Enjoy the luxury of professional assistance in your tour of beach homes in Rio Vista by calling trusted local agent
Greg Marchese
. Working with a top real estate agent is the first good decision you should make when buying your new home.