Situated on Florida's southeastern coast, Fort Lauderdale has long been a destination for beach-lovers and snowbirds looking to escape the cold and enjoy the sand and surf. Now, the area is one of the more high-end in the Sunshine State, with luxury homes that provide breathtaking views of the Atlantic. Properties in the greater Fort Lauderdale area, including homes for sale in Parkland, have been growing in popularity in recent years, with prices in the Fort Lauderdale suburb appreciating over 36% from last year. As of May 2022, the median home prices for Parkland real estate have reached
$936,000
and homes in the area are considered a wise investment opportunity for anyone looking for South Florida properties. If you're interested in exploring what Parkland real estate has to offer, get to know the five architectural styles you're most likely to run into as you search for your next home.
1. Spanish Revival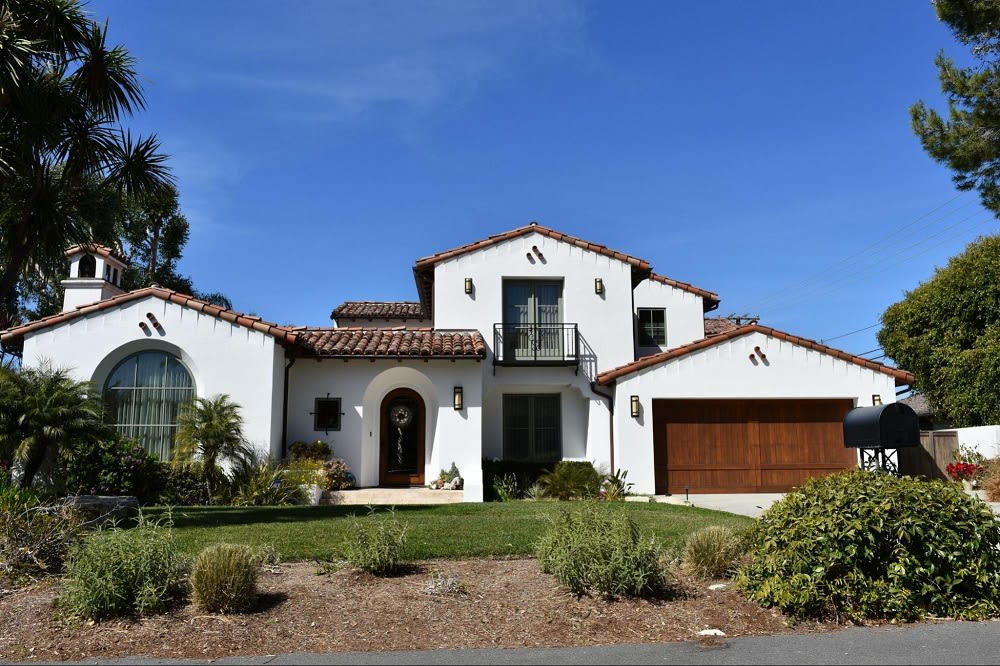 Spanish Revival or
Spanish Colonial styles
are a staple of Florida architecture. The style first popped up in the United States as far back as the 1600s, with a resurgence in the mid-19th century and again towards the end of the 20th century. Airy and bright, these homes are easy to spot with their clean, white stucco walls and striking red roof tiles. Designed to keep out the heat, Spanish-style homes are built with thick walls that act as perfect insulators. They also typically feature smaller windows that avoid letting in direct sunlight while still allowing in the afternoon breeze. Windows are usually arched and may include decoration above them or balconies below. Spanish homes offer a mix of curved and straight-line facades that add an element of whimsy and asymmetry to the home. Architecturally, Spanish Revival homes for sale in Parkland are stunning and decorative, though not as ornate as styles like Queen Anne or Victorian.
2. Mediterranean
Mediterranean homes boomed in popularity in Florida and California during the 1920s, when many residents wanted homes that reflected a life of affluence and recreation. At first glance, Mediterranean homes appear quite similar to Spanish Revival homes, though they have a few key differences. These homes, like their Spanish counterparts, utilize thick, white stucco walls to keep out the heat and balance their neutral walls with bright clay roof tiles. One of the more popular architectural styles not only in South Florida but throughout the United States, the Mediterranean style gives an estate a retreat-like feel. The style emerged from a mix of influences from Greece, Morocco, Portugal, Italy, and Spain. Unlike Spanish Revival homes, Mediterranean homes embrace large, arched windows that let in the breeze and the afternoon sunshine. You are likely to find patios, balconies, and other features that allow you to engage regularly with the outdoors.
3. Contemporary Coastal
You may also find homes for sale in Parkland in the Contemporary Coastal style. Coastal homes are the epitome of beachside living, with a laid-back, breezy feel that incorporates natural light, soft, bright color palettes, and an uncluttered design. So it's no surprise that Contemporary Coastal is one of the more popular architectural styles in Parkland and Fort Lauderdale as a whole. A mainstay of this style is big, bright windows. When you choose to build a coastal home in Fort Lauderdale, it's key that you let in as much of the Florida sunshine as possible. That will give you a true feeling of being outdoors and by the water even when you're inside. It also allows you to open up those windows to let in the refreshing sea breeze. Coastal design keeps the interior pared down with light, flowing fabrics, natural textures, and materials like jute, wicker, and rattan. Coastal homes are usually painted white with gray, blue, or wooden accents.
4. Ranch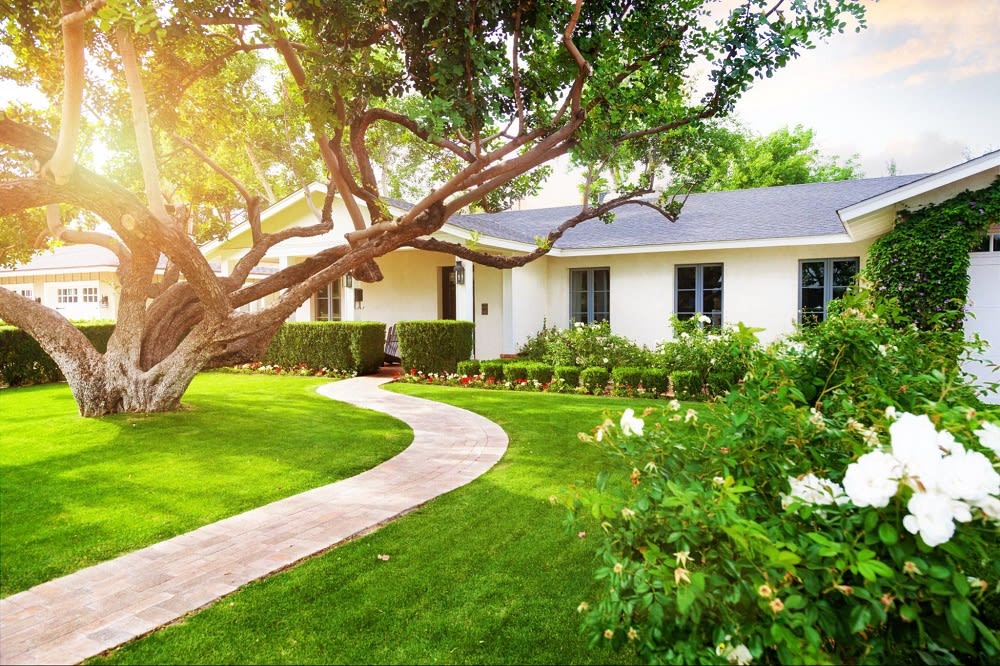 Photo Courtesy of The Spruce
Ranch homes
are easily identifiable for their long, low profiles. Built with the intent of reflecting the wide, open spaces found in the western US, ranch homes often feature open floor plans and spacious rooms. These homes grew in popularity in the 1920s, then again between the 1940s and the 1970s. Originally small and understated, classic ranch homes were single-level dwellings with low-pitch ceilings and an inset porch. They were often only the width of one room so that residents could have quick access to outdoor space no matter where they were in the home. Now, it's not uncommon for ranch homes in Fort Lauderdale to come in a wider variety of sizes with more ornate designs.
5. Craftsman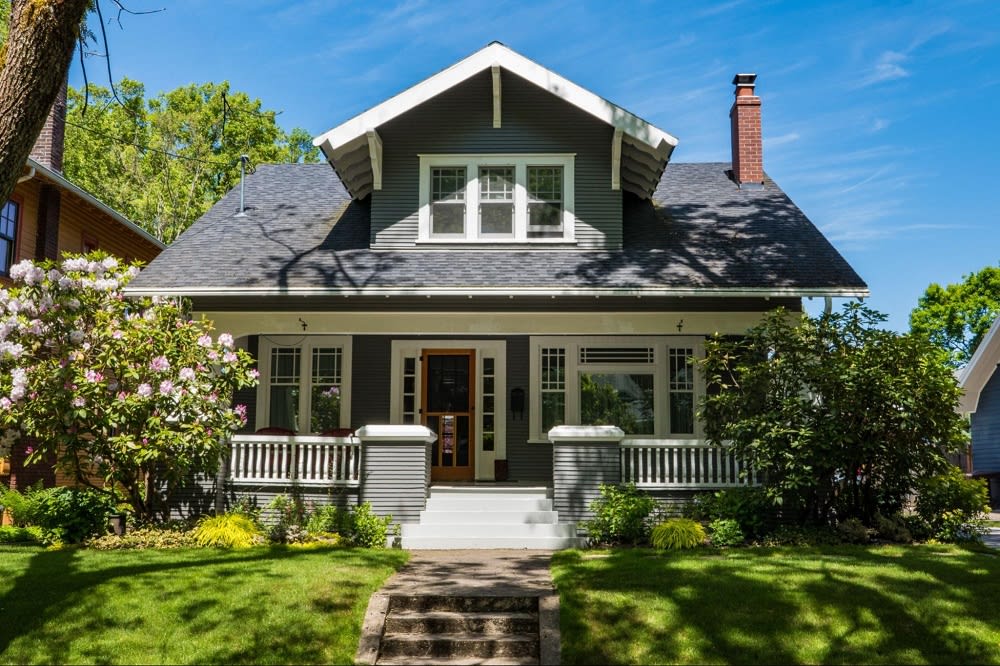 Craftsman homes
, also referred to as craftsman bungalows, are a key player in the Parkland real estate market. These homes exude charm, with their shingle sidings, deep-set porches, and earth tone color palettes. In response to the architectural movement that valued more ornate designs, like those of Queen Anne or Victorian styles, Craftsman homes first came onto the scene in the early 1900s. In an attempt to create hand-made houses that went against the drive toward industrial mass-production, architects wanted Craftsman homes to reconnect their residents with the beauty and functionality of natural materials and manual labor. Now, Craftsman homes come in many shapes and sizes but retain similar features to their predecessors. Namely, beautiful, wrap-around porches held up by tapered columns, wide, framed windows, and exposed beams and rafters.
Now that you've gotten to know some of the most popular architectural styles in Fort Lauderdale and its surrounding areas, you may have a better sense of what to look for as you browse available properties. If you're ready to buy or sell a home in South Florida, make sure you partner with a real estate agent who knows the area in and out. Gregory Marchese has been a resident of Fort Lauderdale for over a decade and has been in real estate even longer. He strives to attend to his clients' wishes while giving them up-to-date information about the current market. So once you're ready to buy or sell a home in Fort Lauderdale,
get in touch with Gregory Marchese
.